The Artists
Meet the people behind the music
Equipment/Gear
What's that Sound?
Behind the Scenes
Other People You Should Know
Audio Player
Bubba Grouch- Tin Whiskers
About Us
It is all about theMusic
Who We Are
MusicXplorer is a new online music magazine created by Dan Glenn. The magazine will feature interesting stories from a variety of signed and unsigned artists across genres discussing their lives and music; including technicians and music enthusiasts who will share their insights and knowledge.
We will provide research on Equipment/Gear and links to related information on the subject, as well as interviews with the experts.
The Behind the Scenes section will dive into other interesting areas of the music world including Guitar Technicians, Engineers, Promoters, Roadies, and much more.
Meet Dan!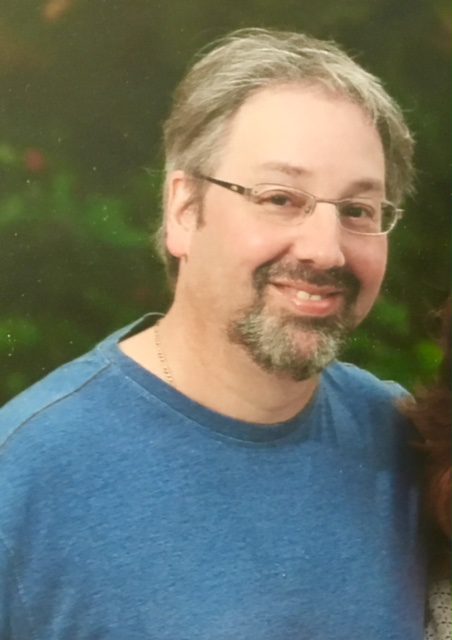 Contact Us
Send us your words and questions