Latest News
What's News In Music
According to Steve, things did not go to well after the joint tour they did. Read more here.
It was five years ago today that Rush played their last concert and Neil Peart came from the drum kit…
Slash leads the pack on the tribute to the famous album. Read more here.
The Artists
Meet the People Behind the Music
Equipment/Gear
What's that Sound?
Behind the Scenes
Other People You Should Know
Audio Player
CC Coletti— CC Sings
About Us
It is all about the Music
Who We Are / About the Site
®MusicXplorer is an online music magazine founded by Dan Glenn. The magazine features interesting stories from a variety of signed and unsigned artists across genres discussing their lives and music; including technicians and music enthusiasts who will share their insights and knowledge.
We provide research on Equipment/Gear and links to related information on the subject, as well as interviews with the experts. The Behind the Scenes section dives into other interesting areas of the music world including Guitar Technicians, Engineers, Promoters, Roadies, and much more.
Meet the MusicXplorer Team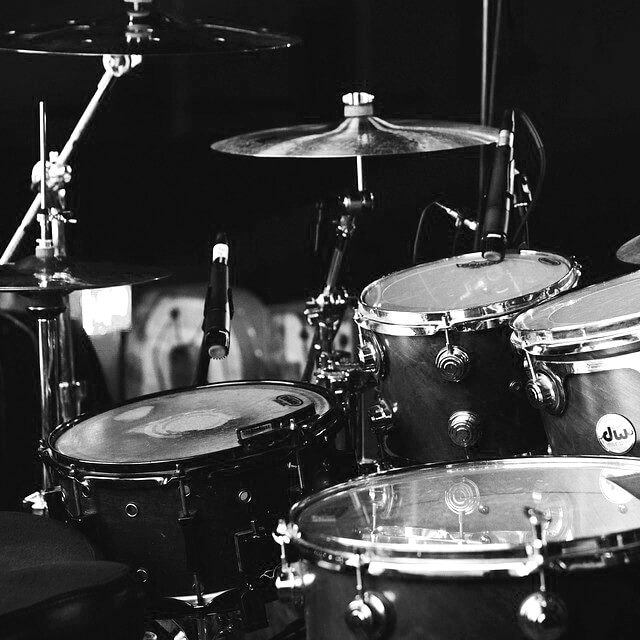 Contact Us / Subscribe
Send us your words and questions, and join our mailing list
By filling out the form below, you will automatically be subscribed to our mailing list, and get download access to a free song! Thank you for your inquiry and for joining!