The MusicXplorer Team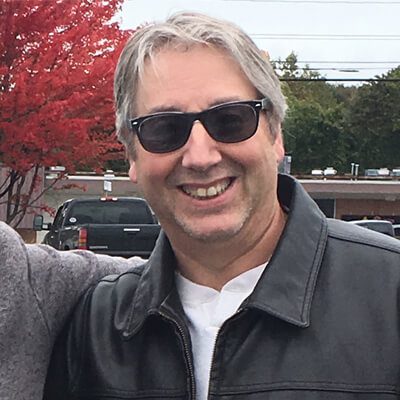 Dan Glenn
Dan has had a passion for music since an early age. When Dan heard his brother Mike playing Lynyrd Skynyrd's "Nuthin' Fancy" album, the powerful rock, blues and country songs they offered, Lynyrd Skynyrd was the perfect band. With their variety of different music styles, 3 distinct guitar sounds, killer keyboards, a powerful rhythm section, and a vocalist who sang from the heart. Dan instantly became a lifelong fan.
Upon hearing Led Zeppelin's "Over the Hills and Far Away," at the age of 17, Dan was compelled to learn the guitar and has been playing since. Dan's main influences are Jimmy Page, Gary Rossington (who he has met quite a few times) as well as the other guitar players of Lynyrd Skynyrd.
Dan started booking bands and was soon promoting and producing concerts, sometimes working with local radio stations WDHA and WRAN and with venues such as the Baker Ballroom, Skylands Stadium, Suntan Lake and others. These shows included artists such as Charlie Daniels Band, The Good Rats, Neal Casal, Chuck Mangione, BB King, Martina MCBride, Doug Kershaw, John Cafferty & The Beaver Brown Band just to name a few.
MusicXplorer is Dan's opportunity to share his love and passion for music.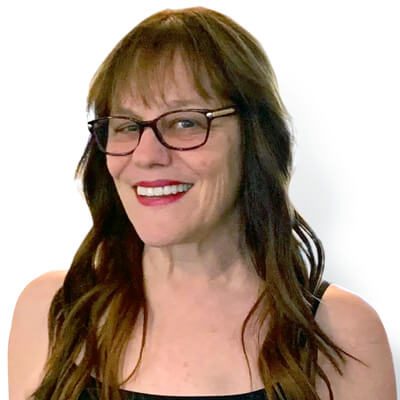 Shari Spiro
Shari Spiro is an American game publisher and manufacturer with a background in Media and News. She has interviewed celebrities from Harry Chapin to Ben Vereen, along with scientists, authors, entertainers, and game designers.
She is excited to be working with Dan Glenn for MusicXplorer as a contributing interviewer. Her years of interviewing, performing music on stage, and being interviewed on television for manufacturing many well-known high demand pop culture games, serves her well in this capacity.
Shari is currently the manufacturer for Cards Against Humanity, Joking Hazard, Secret Hitler, Exploding Kittens, We're Doomed, Game of Phones, and many more. Her companies, Ad Magic and Breaking Games, continue to publish new and innovative tabletop games; with many like the game, Mixtape, and the upcoming, My Soundtrack, being focused on music.
A musician and singer/songwriter in her own right, Shari has been performing for decades – playing bass, guitar and singing. She continues to play bass and lead and backup vocals with her current band, The Hounds of Blues.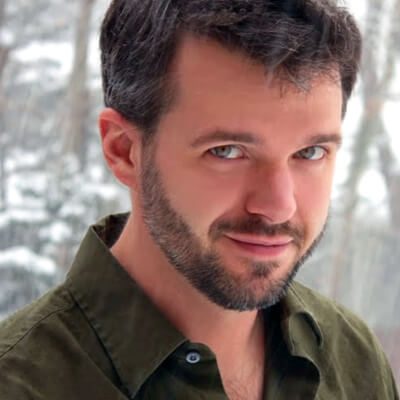 Jon Provan
Jon has designed media experiences since 1999, cutting his teeth as a production artist for the Crutchfield Corporation, then quickly venturing into the ever-changing world of independent media design.
He holds a B.A. in Music from the University of Virginia and an M.F.A. in Film Production from the Florida State University School of Motion Picture, Television & Recording Arts. He has worked as a webmaster, a cinematographer, a musical director, an animator, a video game designer, a portrait photographer, a content manager, an audio/video engineer/editor and more.
A musician and rabid music-lover as well, Jon tours the northeast with Damn the Torpedoes, the premier tribute to Tom Petty & the Heartbreakers. He is also an award-winning composer/lyricist for musical theatre, with credits including Social Studies, Stage Fright and Coming of Age.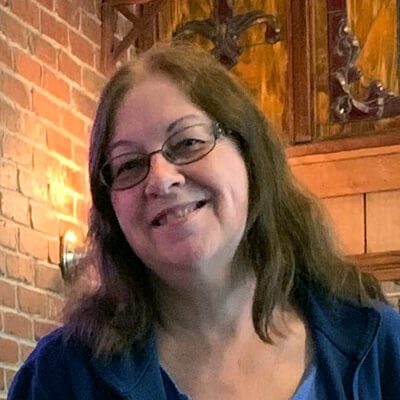 Theresa Riker
Theresa is the lead editor at MusicXplorer and looks forward to each article before going to publication. She is honored to be working with Dan and the MusicXplorer team to have the first glimpse of what MusicXplorer will offer its readers.
She comes from a family of musicians, some who are professionals and known in the industry. In her spare time, she volunteers at the local musical theater, assisting with the behind-the-scenes aspect of the productions. This involvement allows her to enjoy all facets of music that comes to the theater.
---
Contact Us / Subscribe
By filling out the form below, you will automatically be subscribed to our mailing list – and by doing so get access to a free song! Thank you for your inquiry and for joining!