MusicXplorer caught up with John, who is well known for his portrait paintings, and recently he painted a mural to celebrate The Beatles 50th anniversary of their Abbey Road album last year.
The mural took 40 hours to create and was finished in time to commemorate the 50th anniversary of the U.S. release. The mural is located on the back of the Netcong Hardware store in Stanhope, NJ. The mural is life-size and takes up the whole backside of the building. John received a lot of praise and attention for this iconic tribute to one of the greatest, historical rock bands and albums. If you would like to see his mural, it is located at 127 NJ Highway183 in Stanhope, NJ.
Other Paintings
John has commissioned a lot of his work, and some of his well-known pieces are of Dick Dale, Mickey Dolenz, and Steve Van Zandt. John did a portrait of  Eddie Brigati of The Rascals and gave it to him at his birthday party in place of a birthday card.
John also does paintings of actors. One of his best is of Gianni Russo from The Godfather. Gianni played Carlo Rizzi and Sonny beat him with a garbage can lid.  Gianni's portrait is inside a mini aluminum garbage can lid. John thought Gianni was going to hit him with it! But, he loved it!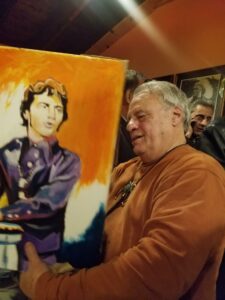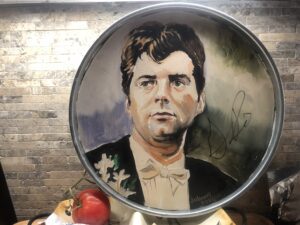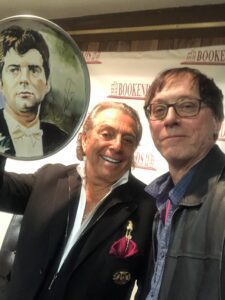 Are any other murals in his future?
John plans on doing another mural on the same building, but this time it will be a mural of Johnny Cash holding a huge American Flag.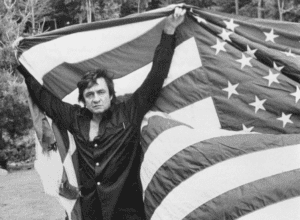 If you would like to see John's other work, purchase or commission him, visit his website below